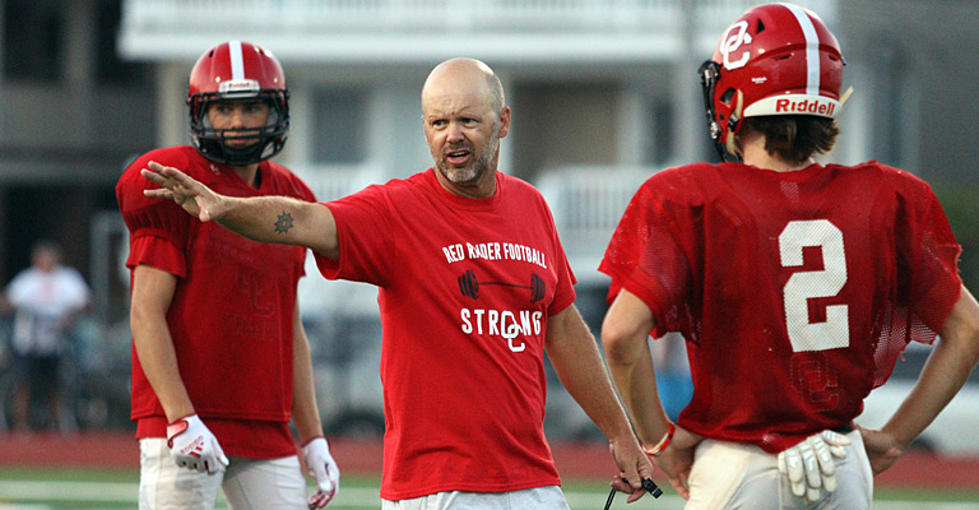 Watch Live: Ocean City, NJ, vs Delsea high school football
Photo: Sully, Glory Days
The 2023 high school football season continues tonight with the Ocean City Red Raiders (1-2) traveling to Delsea to face the Crusaders at 7pm.
The Red Raiders offense is led by running back Duke Guenther who has 272 yards rushing.  Junior quarterback Walker Bailey is back under center and leads the team with 137 passing and three touchdowns. Senior receiving John Moyer leads the team with eight catches and 84 yards.
Delsea (1-1) is coming off a 28-13 loss to Winslow. Junior running back Dan Russo leads the team with 141 yards rushing and Zach Maxwell is a dual-threat quarterback.