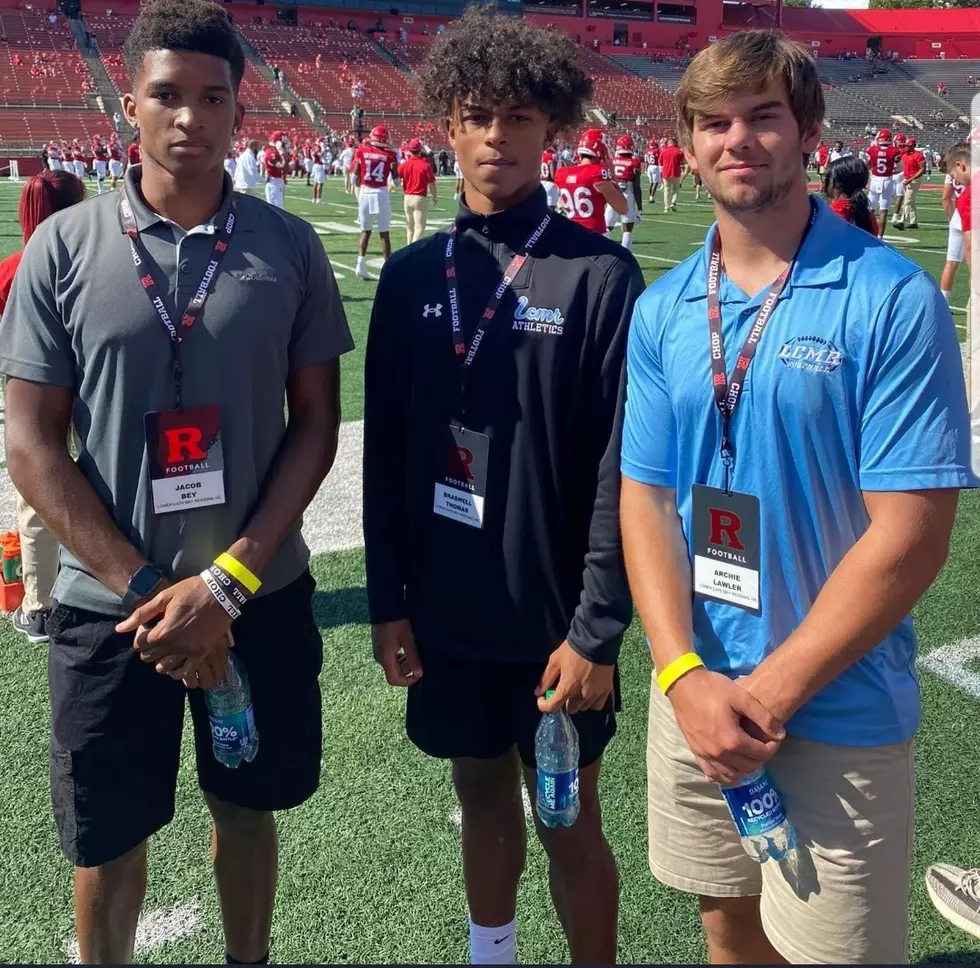 Lower Cape May, NJ, WR Picks Up Offer from Rutgers
Twitter: lcmrfootball
Lower Cape May Regional wide receiver Brazwell Thomas received a Division I college offer from Rutgers University.
Thomas, who just finished his sophomore season, had 35 catches for 506 yards with four touchdowns for the Caper Tigers in 2022. As a freshman in 2021, Thomas had 20 catches for 305 yards and one score.
Paired with quarterback Hunter Ray and running back Isiah Wing, Thomas will return as one of the top wide receivers in south jersey, giving Lower Cape May a dangerous offense in 2023.
Thomas is 6-foot-2 and 185 pounds and is also on the Caper Tigers basketball team.
Most Accomplished South Jersey Male Athletes From Each High School