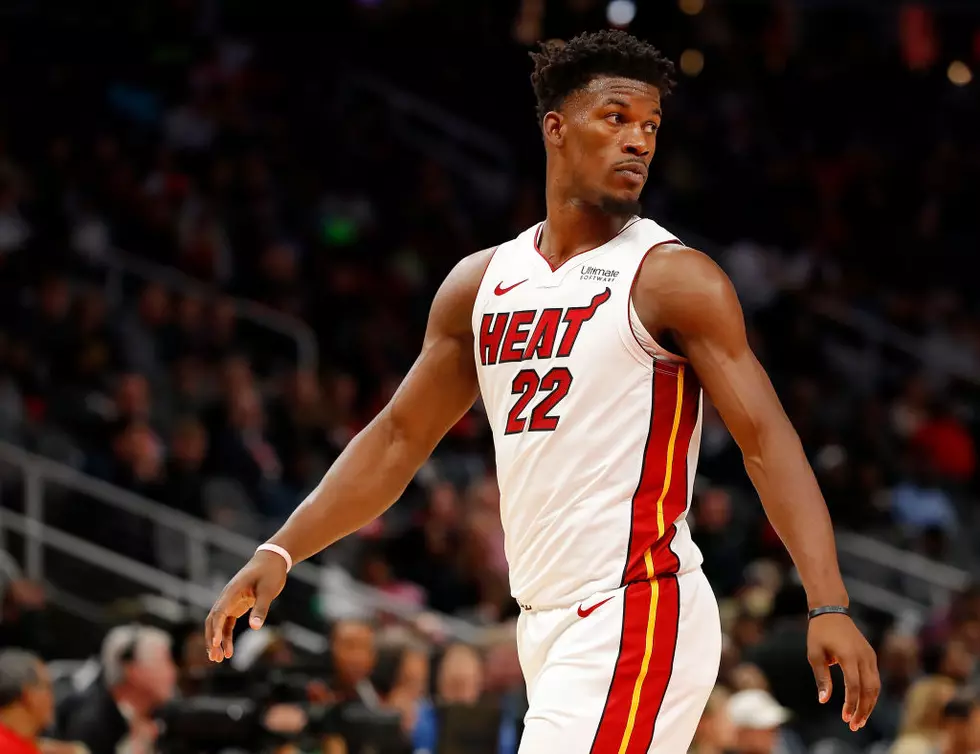 76ers Allow Former Players to Get Revenge This Weekend
Kevin Cox, Getty Images
After accomplishing the most impressive win of the season on Christmas day, the Philadelphia 76ers struggled to build on top of that momentum. On Friday, they hit the road to take a trip down South for a set of back to back matchups against the Orlando Magic and the Miami Heat.
Ironically, both teams have two starters, who previously played for the 76ers. And unfortunately, the Sixers' struggles allowed both players who could be revengeful to get their satisfaction as Philly dropped both games in Florida for the short stretch.
On Friday night, the Sixers faced their former first-overall pick, Markelle Fultz and the Orlando Magic. Fultz, who quickly earned a starting role with the Magic this season, played pretty much to his average performance by shooting 50-percent from the field, accounting for 13 points.
Due to the Sixers' lack of effort on Friday night, the team ended up losing the game 98-97, giving their former draft pick some satisfaction as he personally advances to 2-0 against the Sixers since they traded him. While Fultz's situation in Philly made it difficult for him to hit his stride with the Sixers, his former head coach Brett Brown is still happy for the former first-rounder's progress during his fresh start in Orlando.
"I still take great interest in him and I think he's doing great," Brown told reporters pregame, including Magic.com's John Denton. "I applaud the (Magic) organization for nurturing him and growing him. What I see from him, here (in Orlando), is a path and a future. I'm proud of him."
Following Friday night's loss, the Sixers traveled a couple of hours down south to take on the Miami Heat in a little over 24 hours. Although it was the third time the Sixers were set to face their former guard, Jimmy Butler -- it was the first time the Sixers would grasp the opportunity to go against him in his new home.
Similar to the night before, the Sixers suffered another one-point loss. While their strangely entertaining game with the Heat was forced into overtime, Jimmy Butler was the guy who had the opportunity to put the Heat on top with a go-ahead free throw, which gave Miami the lead with seconds left on the clock.
While Fultz was just a small contributor in the Sixers' Friday night loss, Butler was a significant contributor for the Heat during the Sixers' Saturday night loss. The former Philly guard ended up leading his team with 25 points after clocking in for 42 minutes.
After the Sixers officially dropped the second back to back game, they left Florida once again on Saturday night without a single win in the state this season. And to add salt into the wound, Butler and Fultz are now a combined 4-1 against the 76ers in 2019.