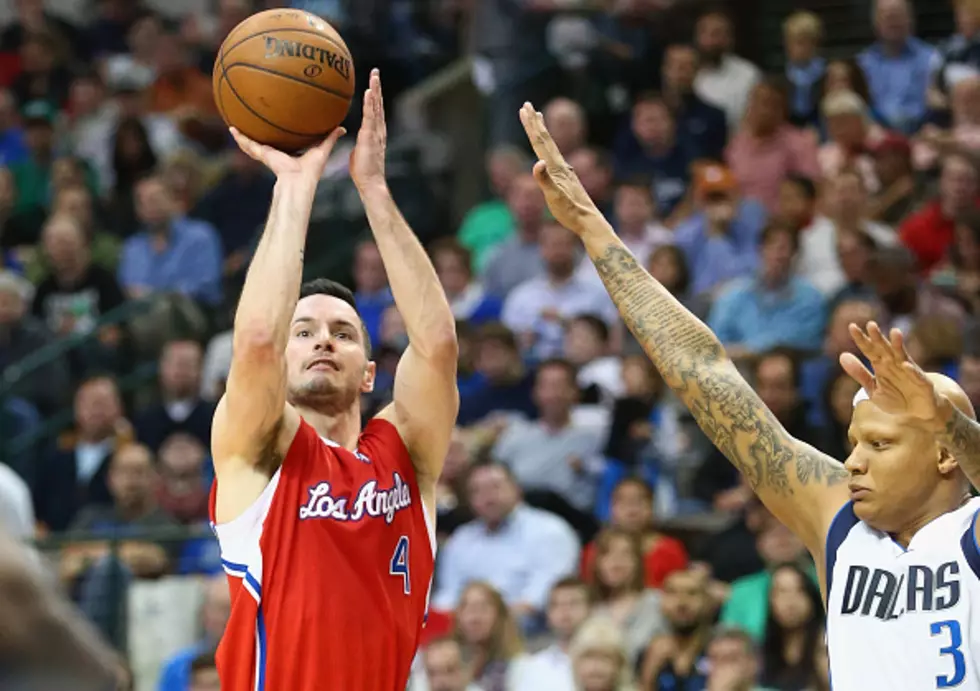 Could The Sixers Pursue JJ Redick This Summer?
The Sixers are looking to add consistent outside shooting and veteran leadership like J.J. Redick. (Photo by Ronald Martinez/Getty Images
One of the issues the Sixers need to address this offseason is Outside Shooting: last season the 76ers were 25th in the NBA in Three Point Shooting Percentage (34%) which put them in the dubious position of being 25th in the league in Point Per Game (102.4).  Sitting with the third overall pick in the 2017 NBA Draft, the top prospects available there are not considered top tier shooters.  Could the Sixers add a shooter in Free Agency this summer?
Chris Mannix of The Vertical and NBC Sports Radio joined Mike Gill on Thursday and discussed the Sixers options:
"I just don't know how eager Bryan Colangelo and Brett Brown are going to be to add another non-shooter to a mix of non-shooters. At some point you got to get somebody out there that can make a perimeter shot....I think JJ Reddick is going to be on Philadelphia's radar this summer. I think they may be willing to pay him more than many other teams to get him to sign there. If you add JJ Reddick, then all of a sudden having another non-shooter in your back court is less damaging. I think they can go a lot of different directions (at 3rd overall). There are some very good players there, they're going to get a top talent but I don't think there is a clear-cut guy for their system."
Checkout what Mannix had to say about Cavs blowout of Celtics in Game One of Eastern Conference Finals, Mark Cuban's Tanking Comments, and what NBA teams should hire Sam Hinkie