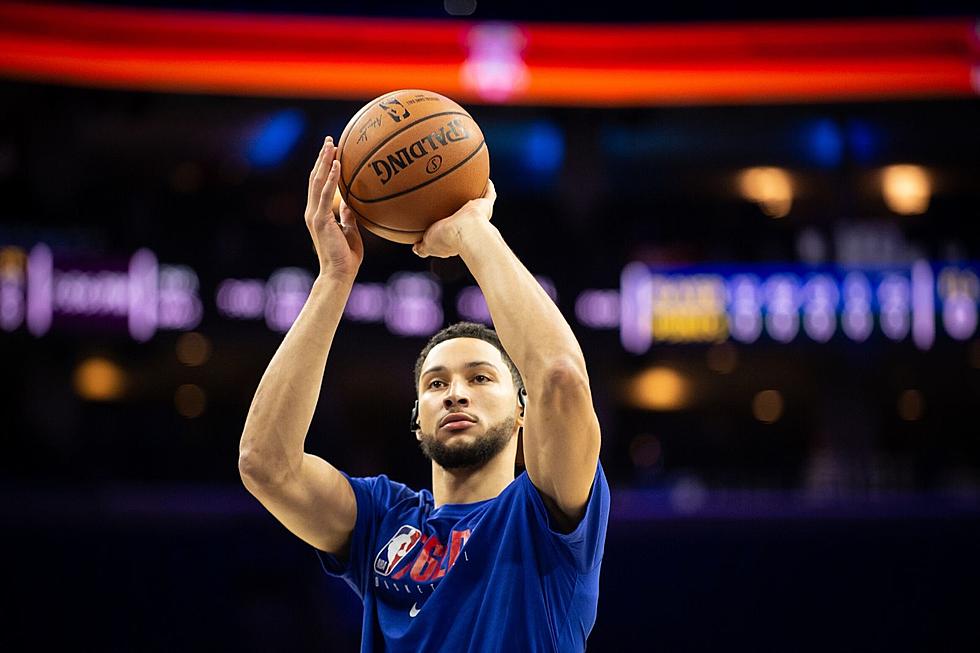 Doc Rivers: "I Don't Care About Ben Shooting"
Photo by Cameron Pollack/Getty Images
The 2020 Sixers season is right around the corner.
The team is getting ready to step on the court, with training camp starting and the season set to tip-off on Dec 22.
The team as a new-look, thanks to the arrival of new head coach Doc Rivers and President of Basketball Operations Daryl Morey.
Gone are 2019 acquisitions Al Horford and Josh Richardson, both were traded away back on draft night.
Two key names still remain, for the Sixers Joel Embiid and Ben Simmons, and the team is hoping that duo can lead them to their first NBA championship since 1983.
"You win with balance," explained Rivers. "Teams that have won the title have been in the top 10 or top 5 in either offense or defense and in the top 10 in either offense or defense."
"That's what we are going to strive for, we want to be a great defensive team and great offensive team. We want to be top 10 in both. To do that, historically that would say we are one of the elite teams. It will take an elite effort to get there."
Speaking of balance, many Sixers fans would like to see more balance in Simmons offensive game, adding a mid-range jumper and more 3-point attempts to his repertoire.
In this first three seasons with the Sixers, Simmons has attempted just 24 three's, most of them the half-court, end of half variety.
However, adding this part to his game just isn't something Rivers cares about seeing.
"I don't care about Ben shooting as much as so many others seem to care about it," Rivers explained. "I care that he is a great player.  Im going to give him the keys and let him be free and play.  If he he takes no shots, I'm fine.  If he takes 10 3's, I'm fine. If he gets to the line 15 times, I'm fine."
The Sixers will open the preseason portion of the 2020 season on Tuesday Dec 15 against Boston.
Sixers Head Coaches With Most Wins In Franchise History