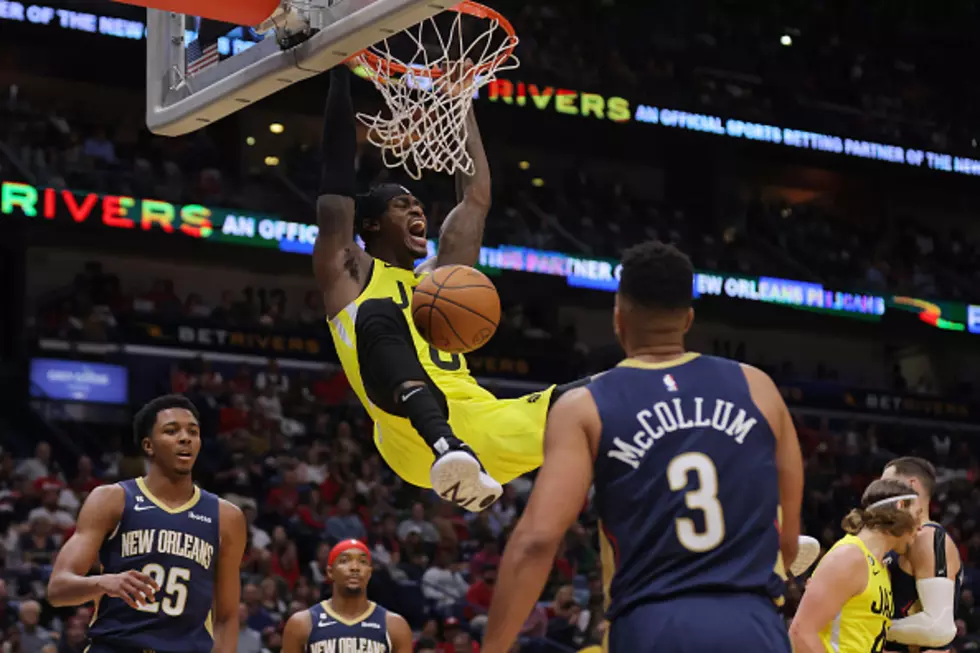 Report: Sixers in on Utah's Jarred Vanderbilt
Getty Images
The NBA trade deadline is fast approaching, with teams able to make deals up until Thursday.
While the Sixers aren't likely to make a major splash, they could look to add more depth. According to Jake Fischer of Yahoo! Sports, one name to keep an eye on is Utah's Jarred Vanderbilt.
Vanderbilt's name has also appeared amid the trade deadline conversation surrounding reserve big men, most notably with the Philadelphia 76ers, sources told Yahoo Sports.
While many teams view Vanderbilt as a power forward,  the Sixers might look to him to backup Joel Embiid. The backup center spot has been a mess behind Embiid since he as been in Philadelphia.
The team has had a revolving door of big men behind Embiid, none of which established  themselves as a strong backup option.
Currently,  the team has been using Montrezl Harrell and Paul Reed, with Harrell getting a bulk of the backup center minutes.
Neither has grabbed the role.
Vanderbilt is averaging 8.5 points and 7.8 rebounds in 24.2 minutes per game for the Jazz this season.
11 Craft Breweries to Try at the Jersey Shore!