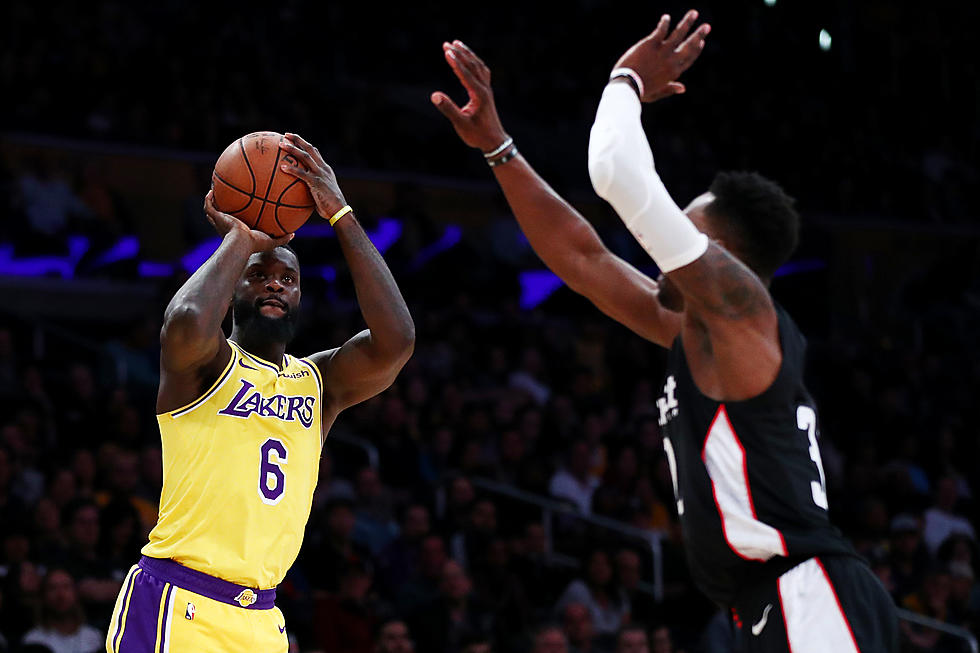 Report: Sixers to Attend Lance Stephenson Workout
(Yong Teck Lim, Getty Images)
Following the array of moves Daryl Morey made in free agency, the Sixers still find themselves with an open roster spot. Many expected that spot to be filled by Charles Bassey, whom the team drafted 53rd overall, but that has not been the case so far.
Recent reports show that Morey might have his eye on a different target for that last spot. Chris Haynes of Yahoo Sports recently reported that Lance Stephenson will hold a private workout in Las Vegas, and the Sixers are among the teams that will be in attendance.
Stephenson is getting ready to turn 31-years-old in September and has been out of the league since 2019. He last played for the LA Lakers, where he averaged 7.2 PPG, 3.2 RPG, and 2.1 APG in 68 games.
While most of his NBA tenure was spent in Indiana, Stephenson bounced around for the latter half of his career. He played for six different teams from 2014 to 2019 and is now eyeing a comeback to the league.
Depending on what shape he is in, Stephenson might still be able to help an NBA team. Being only 31, there should be more than enough left in the tank after two years away from the game.
At his peak, Stephenson was an offensive spark plug who could do it all. The Sixers are smart to do their due diligence and see what he can still do.
Ballhandling and shot creation have been two weak areas for the Sixers in recent years and were two of Stephenson's specialties. It might take some time getting him back to NBA-ready form, but if he resembles any of his old self, it's worth taking a flier on.
Top 10 Winningest Sixers Head Coaches
Here is a look at the Sixers coaches with the most wins in franchise history.