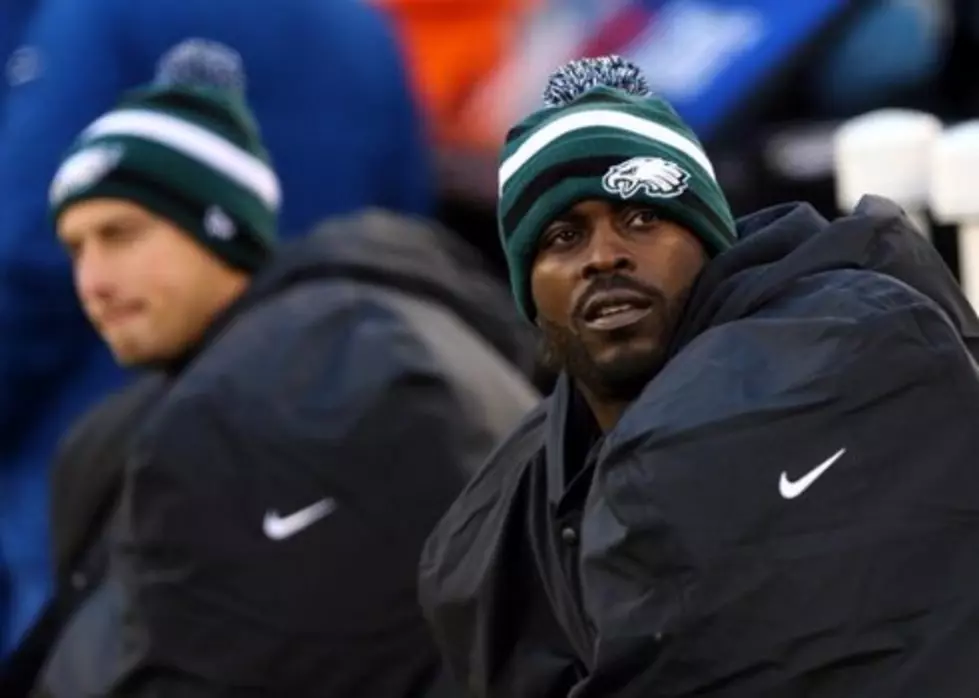 Sportsbash Monday: Recapping the Eagles Performance Against the Giants, What Was Chip Kelly Thinking?
Getty
Miss the Sports Bash or do you just want to listen to it again?
 The Sports Bash ON DEMAND gives you the chance to go back and hear what you missed. Its the Sports Bash with Mike Gill and Todd Ranck.
 Here is today's show: Monday October 28th 2013
Barrett Brooks on every Monday and Friday at 3:05 to talk Eagles. Today Brooks recaps the Eagles dismal performance yesterday against the Giants, not scoring an offensive touchdown. Brooks commented on Chip Kelly and how much of the roster is not Chip Kelly's and so the first year head coach is going to need some time. Brooks also talks about the Eagles defense which has shown up and played well in the last 4 games. Follow Brooks on Twitter.
Sixers head coach Brett Brown called in to talk about his first few months with his team just days before their season opener against the Miami Heat on Wednesday. Brown talked about his time with the Spurs for 12 years and his comfort level with Gregg Popovich and now deciding to move his family to Philadelphia to build something here. Brown admitted he left a comfortable job in San Antonio to do so. Brown also talks about the model the Sixers are looking towards, saying that the Oklahoma City Thunder philosophy of building through the draft is what they're looking for.
It's a Monday edition of top tweets!
Jeff McLane on for McLane Mondays at 5:30 talked about the Eagles game yesterday against the Giants in this segment. McLane said that he expects Matt Barkley to start in Oakland on Sunday because he knows how things can be with players (Nick Foles) trying to recover from concussions in a short amount of time. McLane also talks about the questionable decisions made by Kelly yesterday, the most egregious one is punting on a 4th and 4 late in the 4th quarter. Follow McLane on Twitter.
1. Who will win Game 5 of the World Series tonight?
2. How confident are you that the Eagles defense will be solid the rest of the season?
3. What percentage of LeSean McCoy's struggles are on him vs. the OL?
4. Do the Eagles have any chance of beating the Raiders with Matt Barkley at QB?
5. National Chocolates Day… What's your favorite chocolate candy?