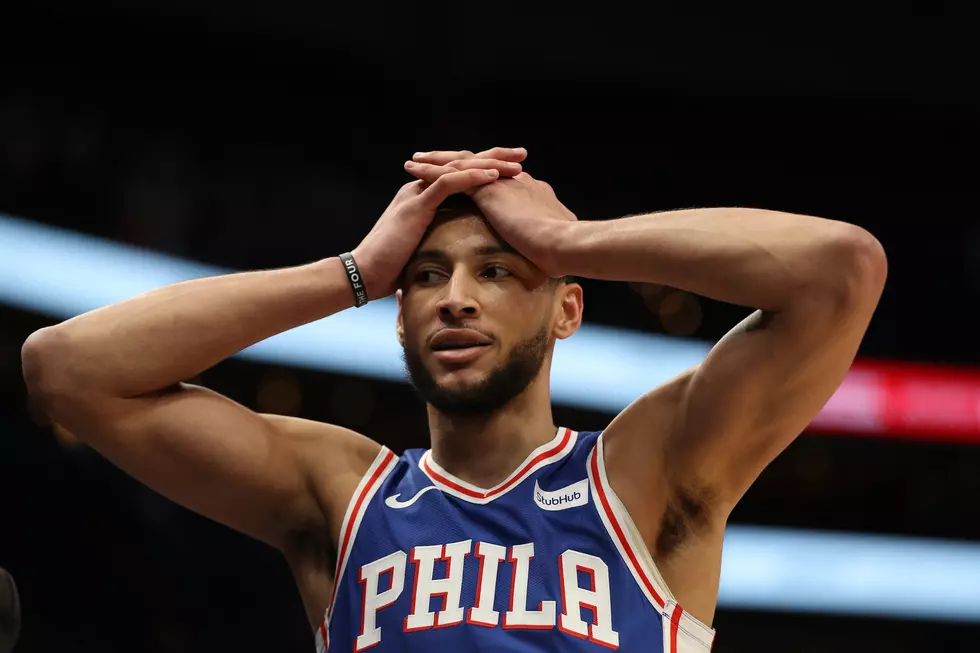 Ben Simmons Officially Ruled Out vs the Brooklyn Nets
(Photo by Patrick Smith/Getty Images)
According to reports, Ben Simmons has been ruled out against the Brooklyn Nets due to lower back tightness. He reported the discomfort at Wednesday's practice and he still felt the same discomfort when he woke up the next day. His status for Saturday's game against the Bucks is also in question.
Brett Brown is is going to have to be creative with his starting lineup and rotations. It would have been nice to see what this team is capable of doing with Al Horford on the bench and a healthy roster since the 76ers left the fans optimistic before the All-Star break with a win over the Clippers.
Simmons did take a brutal fall in the All-Star game, but showed no signs of pain or discomfort during the rest of the minutes he plated. It looked like he slipped because of a wet spot on the floor.
It'll be interesting to see who will step up with those minutes now available. Will Josh Richardson run as point guard for majority of the game? Will Furkan Korkmaz have a bounce back performance after scoring zero points? Without Simmons on the floor, defensive match ups will change as well.