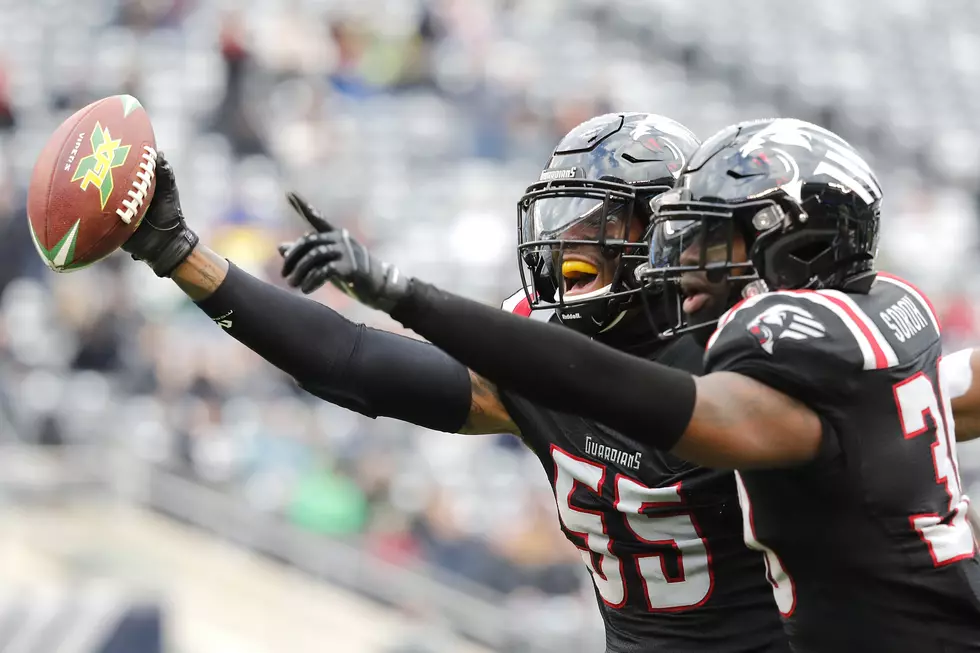 XFL Suspends Operations, Lays Off Employees
Getty Images
According to reports, the XFL has suspended all operations, laid off its employees and currently has no plans to return in 2021.
XFL workers were told of the layoffs during an in-house conference call Friday, led by XFL CEO Jeffrey Pollack, who conducted a 10-minute conference call to inform employees of the news.
While players were not yet formally informed, there is a feeling that the league is done for good and will not return for the 2021 season.
We discussed with Colin Thompson, who played for the Tampa Bay Vipers.  He gave us some insight on playing in the XFL, and what he has heard about the future of the league.
Greater Atlantic City Area Athletes Who Played Games In NFL